Cancer-related fertility treatment
We see many men who are concerned about retaining their fertility prior to beginning treatment for cancer, or for improving their fertility after treatment. Not only do we offer services to directly treat these issues, but we also offer counselling in the same location to help you cope with the consequences of being a cancer survivor.
Prior to cancer treament
Men who survive cancer are often left with long term infertility and testosterone deficiency, which can pose severe challenges to their relationships. For men who have the time to think about preserving their fertility, we offer secure in a convenient London location.
During and after cancer treament
Merely preserving sperm prior to treatment is often not enough for our patients. The key differentiator for the healing of cancer survivors is not only for us to monitor their recovery of pure reproductive function but also address the psychosexual consequences of being a cancer survivor: namely the corresponding emotional and relationship implications. This requires ongoing support and counselling in order to fully come to terms with your physical changes, and we are delighted to offer this additionally so you can easily be treated in one place.
What does our treatment involve?
Like many of our other programmes, it is tailored specifically to you. After Firstly, we will see you in person to undertake a detailed clinical assessment of your health. Once complete, we will put in place a custom treatment plan that chimes with your beliefs and lifestyle. Typically, this involves topical creams or injections and can be managed by your local GP in accordance with your cancer recovery programme. We then maintain an ongoing relationship with you, arranging future appointments every 6-12 months (counselling at more frequent intervals) to keep track of your progress until your overall picture of fertility is back at the appropriate level.
How much does it cost?
We are happy to accept NHS referrals from your GP. Our price for an initial private consultation is £225, and followup consultations to monitor your progress are £160. Prescribed injections will cost extra but depend on the specific medicines and quantities required; your consultant will be able to tell you exactly what they will cost after your initial consultation.
How can I make an appointment?
We are happy to accept NHS referrals from your GP. If you'd like to make a private appointment, you can now book online. Otherwise, for more information please email or telephone to speak to a member of our team.
"As is the case with the majority of the Fertility Units in the UK, Oxford is no exception, being run by gynaecologists who have no expertise with male infertility. I carried out my own investigations to locate a male speciality fertility unit and found Imperial Reproductive Endocrinology at Hammersmith."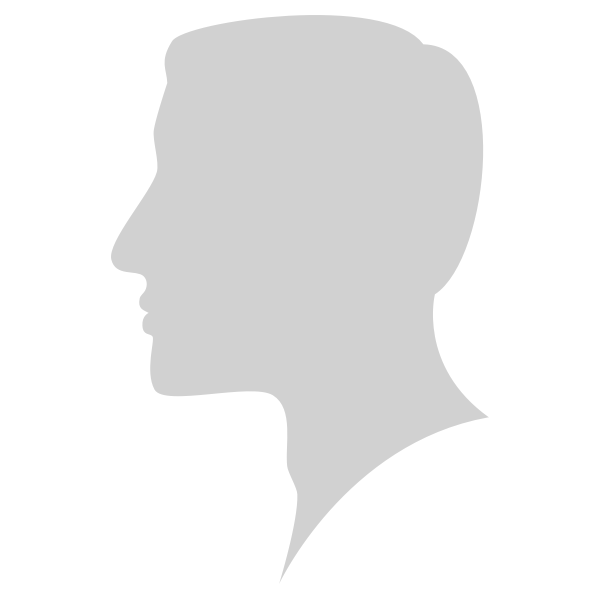 Peter, 42, Oxford