Testimonials
We're proud to have helped hundreds of patients with their health issues. Below is a small selection of their testimonials.
"You have been unbelievably supportive and understanding "
Danielle, 30, Teacher
Thank you so much for all your support in helping me to get my thyroid sorted - I cannot thank you enough. You have been unbelievably supportive and understanding from our very first consultation - thank you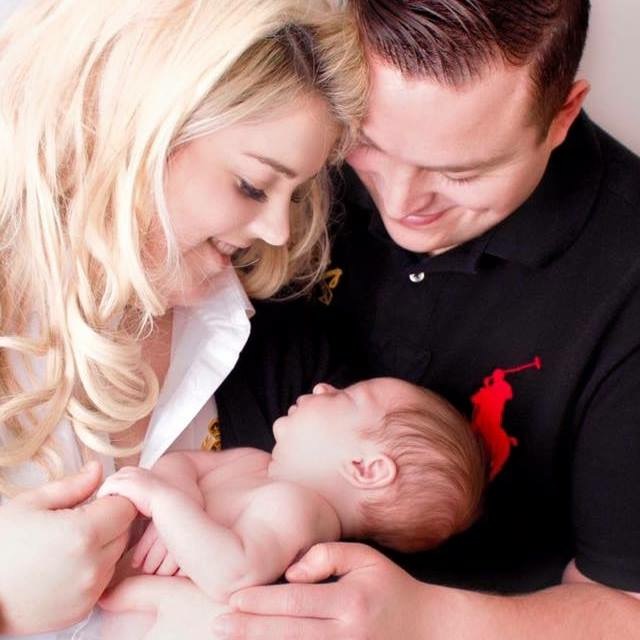 "I cannot thank him enough for what he has done for my husband and I."
Kirsty & Clifford, 27 & 29, London
Our son was born on 7th January 2016, and we were the happiest people on the planet that day. I really can't stress how much I would recommend Dr Jayasena.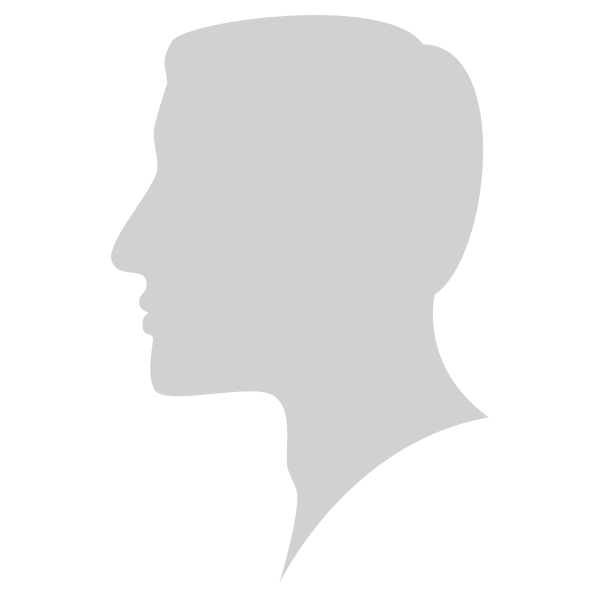 "I would recommend him in an instant."
Gurdeep, 34, London
I was in the care of somebody who was highly empathetic, understood the challenges my wife and I had and wanted to help us achieve the best possible outcomes in the most timely and effective manner.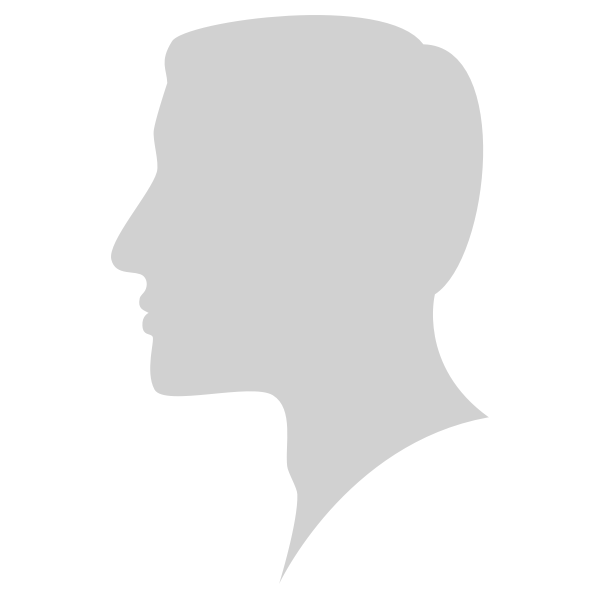 "Channa's approach has always been methodical and caring."
Peter, 48, IT, Oxford
I felt like he was interested in me and my fertility issues and was in a position to potentially put me in the best position to achieve my fertility goals.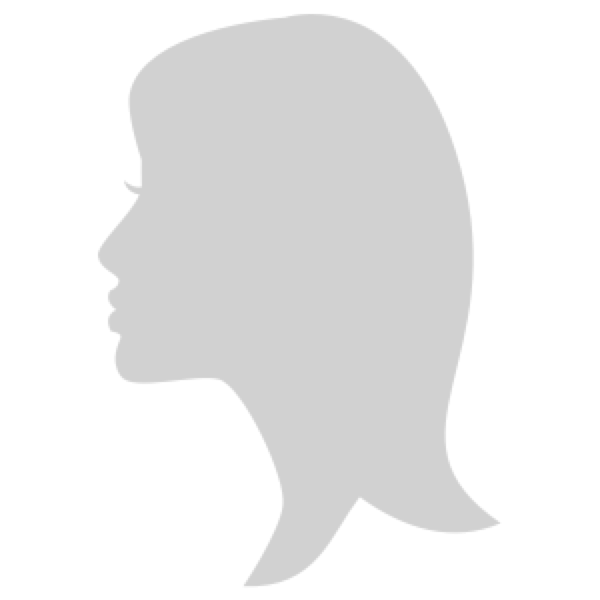 "Ultimately, thanks to his treatment plan I was able to reduce my prolactin levels and progress to IVF."
Katie, 32, Customer Service Advisor, London
I cannot thank Dr Jayasena enough for his approach and dedication to his career.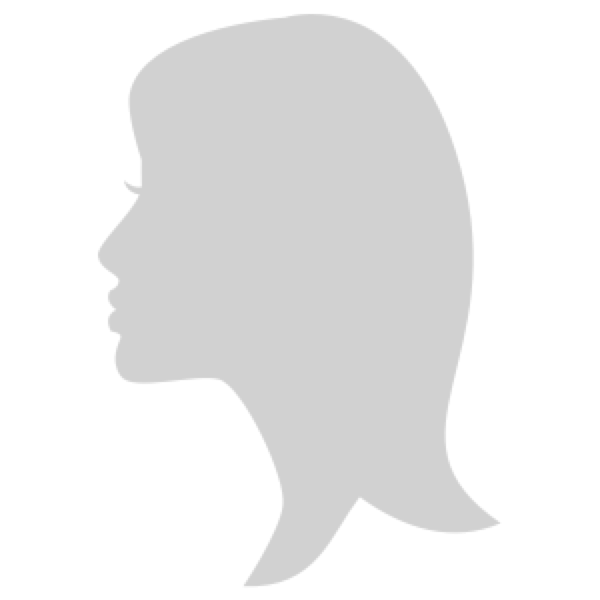 "Dr Jayasena has been a strong advocate of a particularly uncommon medication which has greatly helped management of my condition."
Jane, 42, London
He has an extremely personable approach and is very committed to developing good, long-term relationships with his patients.