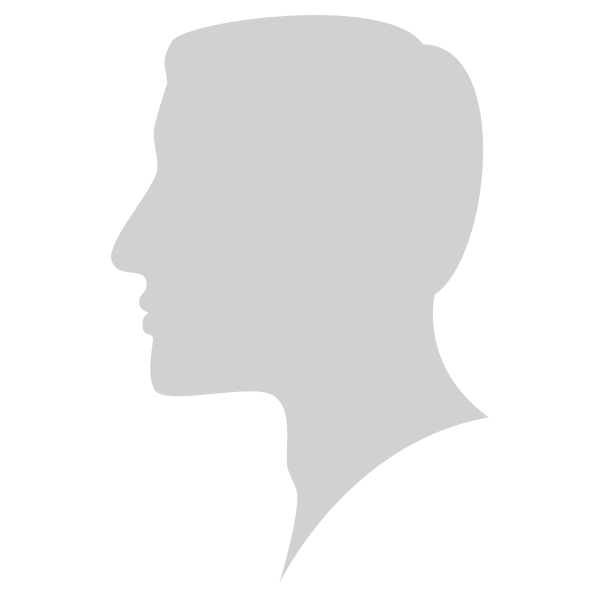 I would recommend him in an instant.
Gurdeep
34, London
19 July 2018
At the age of 32 years, I had fathered my first child with my wife - and the conception was natural. Everything was seemingly ok until after a year of trying to conceive again, we went to a private fertility clinic and learned that I had no sperm in my semen. After consultation and linking the current problem to challenges I had as a child with hypogonadism, it was evident my case (of non-obstructive azoospermia) needed to be looked at by specialist urologists and endocrinologists.
After referral to a private urologist, I underwent several tests and a testicular biopsy procedure (TESE) but there was still no sign of any semen. In addition, the tests had concluded that my hypogonadism had returned and was playing a major part in the inability of my reproductive organs to produce even tiny amounts of sperm that might make IVF treatment a possibility. I was told after the results of my biopsy that I had damage to both testes because of the hypogonadism and hormone treatment as a child - and that primary testicular failure meant I would not be able to father any more children.
However, I was not happy to draw a line under the matter and wanted to seek out the best professionals to provide a second opinion. As well as the issue with fertility, I had been suffering with other symptoms of hypogonadism and wanted to get a full diagnosis to be able to deal with those symptoms for the longer-term.
After a consultation with an NHS endocrinologist, my wife and I were given Dr Jayasena's name as a highly recommended endocrinologist with expertise that could provide us with support in the fertility area, and a diagnosis to help with my hypogonadism symptoms for longer-term treatment. Given that my wife had researched him before he was recommended to us, we jumped at the opportunity to be referred.
My very first impression on Dr Jayasena was that he seemed very young - but this was a positive. After my initial consultation with Dr Jayasena the primary impression I came away with was that I was in the care of somebody who was highly empathetic, understood the challenges my wife and I had and wanted to help us achieve the best possible outcomes in the most timely and effective manner.
Dr Jayasena's approach is very friendly but also very professional. His approach was to be empathetic and understand all aspects of the impacts my condition had - from a clinical perspective and also from an emotional viewpoint for both myself and for my wife and I as a couple. We thoroughly felt that his approach was aligned to our needs as a couple seeking to conceive and grow our family, but also to me as an individual who had a long history of being impacted by hypogonadism.
The facilities at Hammersmith Hospital Imperial Trust were excellent and the staff were very friendly. I cannot fault the facilities as they exceeded my expectations.
The great thing I found with Dr Jayasena is that he provided my wife and I with all possible options, and made us very aware of the possible outcomes, risks and likely costs. This included presenting us with a number of options for referral to other consultants where he felt the treatments they could offer us could provide the best outcomes based on our needs. He also wasted no time in getting me started on hormone treatment - which was great.
Although the treatment we sought was with a colleague of Dr Jayasena's, it turned out to be the best option for my wife and I. Without Dr Jayasena's help and support we would not have gone down that route. Even though we are awaiting the results of that treatment, we are happy that we've taken the best possible option for success, thanks to Dr Jayasena's help.
Once we have concluded the treatment concerning the fertility aspects, we will be returning to Dr Jayasena to seek his support in managing and treating the symptoms of my hypogonadism going forward.
Having seen numerous consultants in the same field as Dr Jayasena, I would recommend him in an instant for anyone facing the same issues as myself with hypogonadism and non-obstructive azoospermia.