In parallel to our other treatments for cancer-related infertility, we offer sperm freezing for men wishing to store their sperm safely at Hammersmith Hospital, London which has 40 years' experience. We are also more than happy to accept samples from patients undergoing vasectomy or gender reassignment, and from those with HIV and Hepatitis C.
How much does it cost?
Our charge is £380 for the first year, but if you purchase multiple years of storage in advance then we can offer you a reduced annual rate.
How can I arrange this?
Please email or telephone to speak to a member of our team.
"Most appointments have been held either at the Queen Charlotte's Hospital (Du Cane Road, London) or St Mary's (Paddington, London) and semen tests at the Andrology Department at the Hammersmith (next door to the Queen Charlotte's). Facilities have been excellent."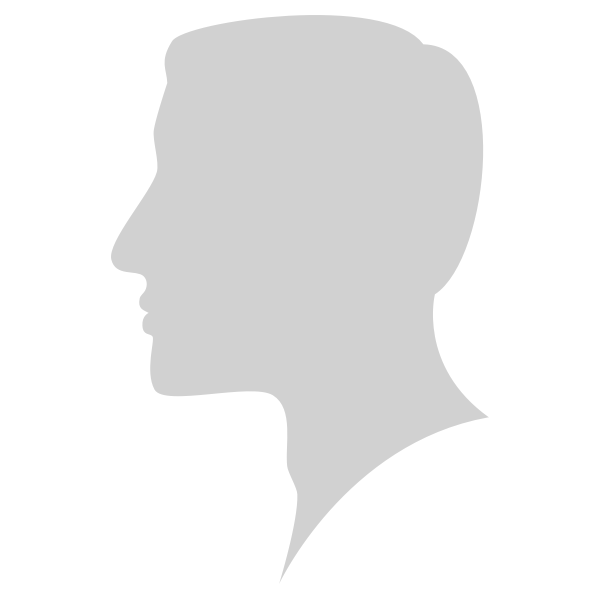 Peter, 42, Oxford