Research Study: Looking for men with unexplained fertility problems
Imperial College Research Study: Looking
for men with unexplained fertility problems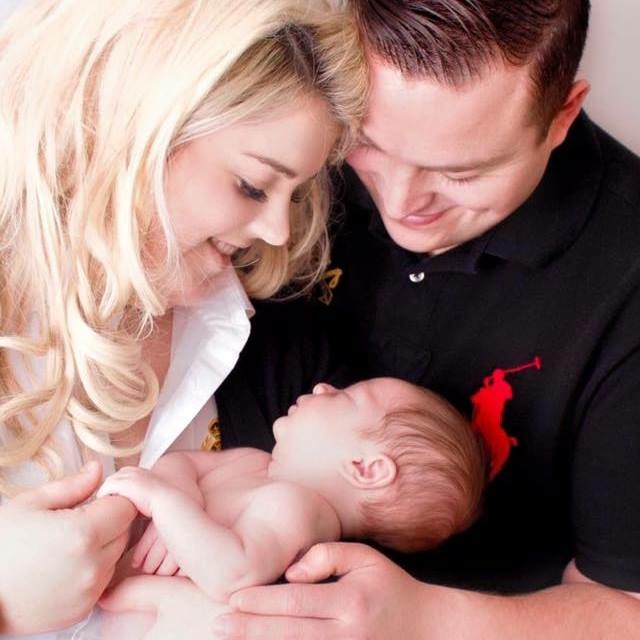 At Hammersmith Hospital, we want to learn more about what causes fertility problems in men.
We are looking for men who have experienced fertility problems where no cause was found. Taking part involves a single visit to our hospital. We will provide a free fertility health check by a specialist doctor. This includes semen analysis, sperm DNA fragmentation and testosterone measurement.
This study is sponsored by Imperial College London, and has been approved by an independent ethics committee. Please contact Dr Tharakan at [email protected] for further information.
Thanks so much for your interest.
Very best wishes
Channa Jayasena