When considering fertility preservation such as egg freezing, it's important to address the priorities of the patient and couple. That influences the main decisions on how, why or if treatment should be delivered. We will provide an impartial overview as to whether egg freezing is required or not.
Who may benefit from egg freezing?
It is now possible for women to have their eggs frozen due to their age. However, it is important that women are adequately counselled about the pros and cons of treatment.
We see many patients with specific medical conditions that are hindering their fertility such as hypothalamic amenorrhoea, prolactinoma, Turner syndrome and polycystic ovarian syndrome. We have vast experience in treating patients with these conditions.
What does our treatment involve?
Firstly, we will see you in person to discuss your health and to work out your goals as a couple around timelines. Once complete, we will be well placed to advise on what we think would be the best treatment method going forward for you and we can deliver on that.
How much does it cost?
We are happy to accept NHS referrals from your GP. Our price for an initial private consultation is £225, and followup consultations to monitor your progress are £160. Prescribed treatments will cost extra but depend on the medication/procedure required; your consultant will be able to tell you exactly what they will cost after your initial consultation.
How can I make an appointment?
If you'd like to make an appointment, you can now book online. Otherwise, for more information please email or telephone to speak to a member of our team.
"Ultimately, thanks to his treatment plan I was able to reduce my prolactin levels and progress to IVF. I still have a long way to go but I am making progress, which I am really happy about."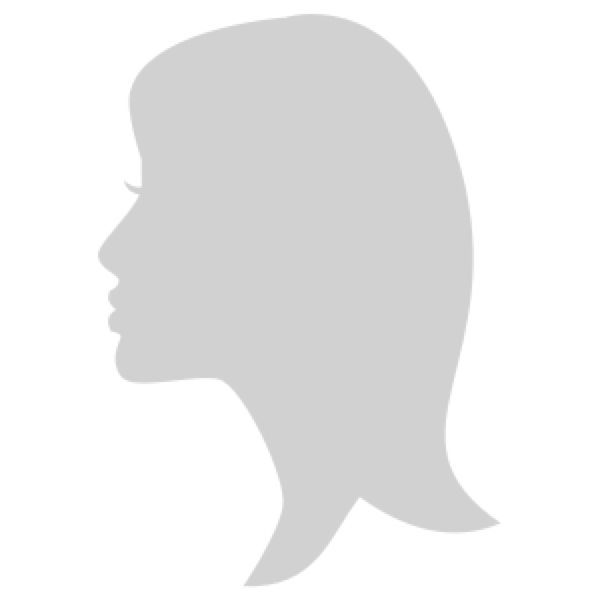 Katie, 32, London