Hormone replacement therapy
Many women have questions about taking HRT. The role of our clinic is to provide clear guidance for patients to make an informed choice. As such, the programme we create is completely bespoke as to your preferences.
Who can benefit from HRT?
Woman suffering from symptoms associated with low oestrogen levels such as hot flushes or loss of bone density (osteopenia or osteoporosis) can benefit. Women who go through the menopause earlier (premature ovarian insufficiency) may particularly benefit from HRT.
What does our treatment involve?
Firstly, we will see you in person to undertake a detailed clinical assessment of your health and perform some blood investigations. Once complete, we will put in place a custom treatment plan to suit your symptoms and lifestyle. For example, it can take the form of a patch or a tablet, and can be used to control your periods as you wish. We then maintain an ongoing relationship with you, arranging future appointments to keep track of your progress.
How much does it cost?
We are happy to accept NHS referrals from your GP. Our price for an initial private consultation is £225, and followup consultations to monitor your progress are £160. Prescribed treatments will cost extra but depend on the medication required; your consultant will be able to tell you exactly what they will cost after your initial consultation.
How can I make an appointment?
If you'd like to make an appointment, you can now book online. Otherwise, for more information please email or telephone to speak to a member of our team.
"At every appointment I went to, Dr Jayasena surprised me with his positive approach and the information he provided. Overall, his approach and professionalism was excellent and I am thankful as he understood the unique and complex issues I was facing with conceiving because of my high prolactin."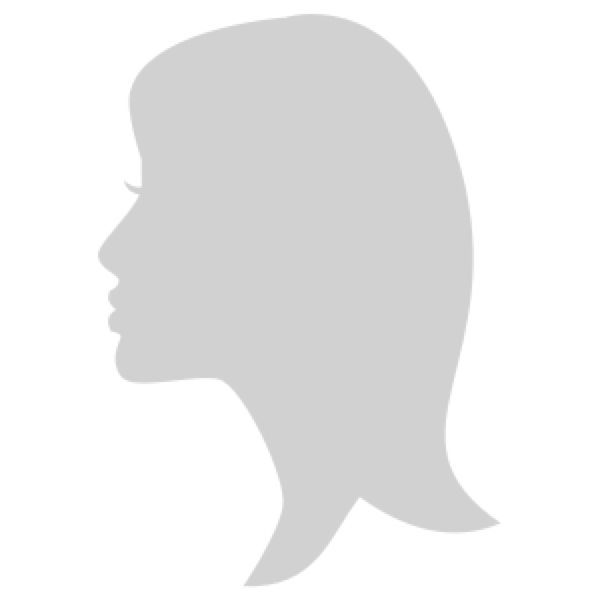 Katie, 32, London
"There is no hard and fast rule about how long or at what age you can take HRT, as long as the benefits outweigh the risks. I have a small number of patients in their 70s, who are still employed, fit and active, and find dramatic improvement in symptoms when taking HRT."
Dr Channa Jayasena