Azoospermia in Klinefelter syndrome
Azoospermia is where a man's semen contains no sperm, while Klinefelter syndrome is a genetic disorder of having an extra chromosome (XXY). Recent advances in treatment mean that some men with azoospermia and Klinefelter syndrome can now receive successful fertility treatment.
What does our treatment involve?
We offer a range of hormonal therapies to counter using a structured programme, and we also offer sperm retrieval treatments such as testicular mapping and mTese (microsurgical testicular sperm extraction).
How much does it cost?
Our price for an initial consultation is £225, and followup consultations to monitor your progress are £160. Prescribed injections for low testosterone will cost extra but depend on the specific medicines and quantities required; your consultant will be able to tell you exactly what they will cost after your initial consultation. Any sperm retrieval treatments are charged additionally as well, and your consultant will be able to give you more detail on those.
How can I arrange this?
Please email or telephone to speak to a member of our team. Alternatively, you can now easily book and pay for an appointment online.
"Having seen numerous consultants in the same field as Dr Jayasena, I would recommend him in an instant for anyone facing the same issues as myself with hypogonadism and non-obstructive azoospermia."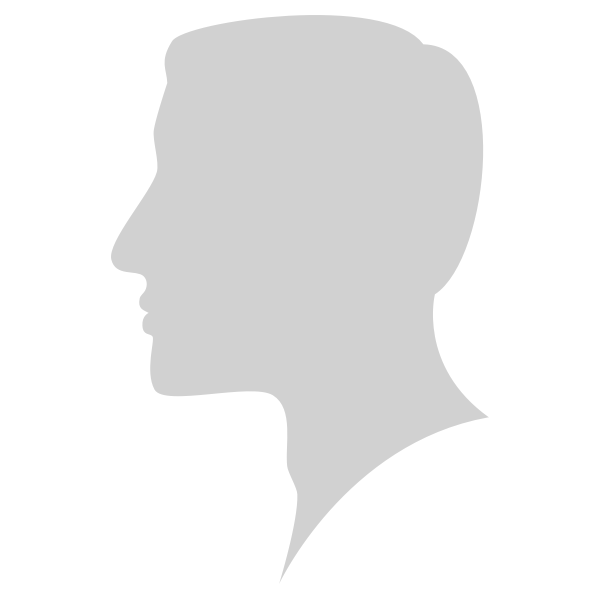 Gurdeep, 34, London
"After treatment for azoospermia, our son was born on 7th January 2016 and we were the happiest people on the planet that day. I really can't stress how highly I would recommend Dr Jayasena."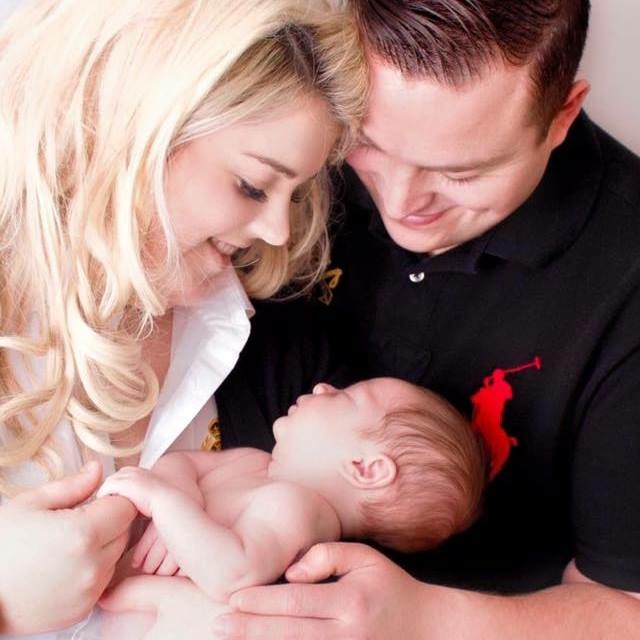 Kirsty & Clifford, 27 & 29, London